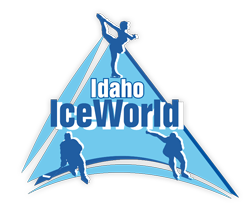 Pack Ice Skating Outing
Date: 9/30/18
Time: Noon-2pm
Where: Idaho Ice World - 7072 S. Eisenman Rd.
Who:  All Pack families welcome
*Pack picks up the cost of skating*
*Just show up and tell Ice World that you are with Pack 92 to get on the list*
Our Cub Scout Pack group skating trips are a BLAST!!  Come out to learn how to skate and gracefully fall Sunday with all our friends.