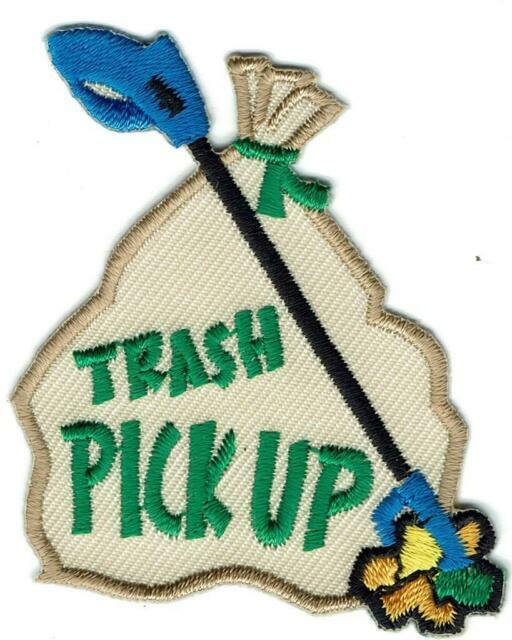 **Big groups/Dens picking up trash along Lake Hazel Rd. and Hillsdale Park has been changed to individual Scouts with their families going around beautifying their neighborhood by cleaning up some trash.
Neighborhood Trash Pickup
Date: All of May
Time: During our beautiful Idaho weather
Where: Around your neighborhood or local park
Who: All Scouts and their families
Share: Take a few pictures to share with the Pack.  Send to Cubmaster gmail for posting.
Help send a positive message out there by showing pride in the place we call home.
Take care and stay safe!